About Us
The people and ideas behind the platform
One of our main purpose is to facilitate access to clinical therapy, information sessions, educational sessions etc. Therefore, we have created an online platform using video-conference, where you will find a group of helping professionals specialized in various areas of expertise.
EROS-Emotions Reactions Options Solutions Inc. is committed to provide you quality services, connecting you with the proper professional suiting your needs and schedule.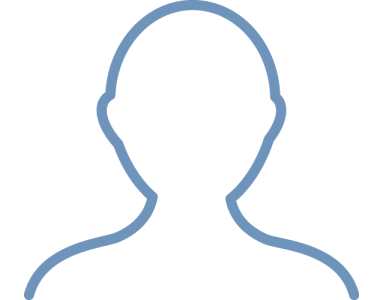 Great people
What sets us apart is undoubtedly the great individuals that make up the platform. Each one of them has the same goal : your well-being.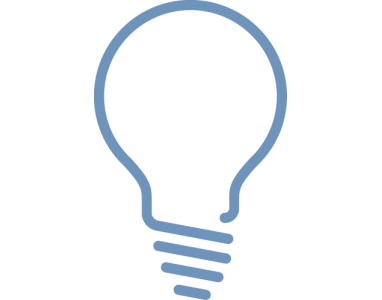 Forward thinking
With your well-being at heart, and thanks to technology, we are able to bring our services online and assist you wherever you are.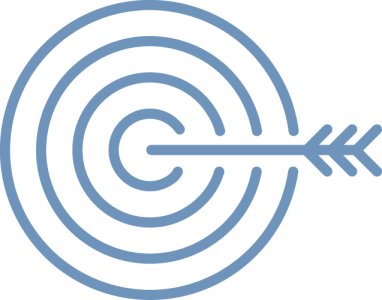 Focus is on you
Nothing is achieved if the focus is not on you. Here at EROS-Emotions Reactions Options Solutions  Inc. we put all our ressources together so you can be the real you once again.
The story behind EROS Emotions Reactions Options Solutions Inc.
EROS-Emotions Reactions Options Solutions Inc. was created by Erica, a passionate clinical therapist and founder of this online platform. Master's Degree in Social Work in hand, Erica opened her private practice in New-Brunswick. She quickly came to realize the inexistence or inaccessibly of certain services. In an attempt to fulfill these needs, Erica created an online clinical therapy service, bringing together specialists from diverse fields.
Whether you are at home, at the office or on the move, the EROS team is by your side. Why wait? Contact us!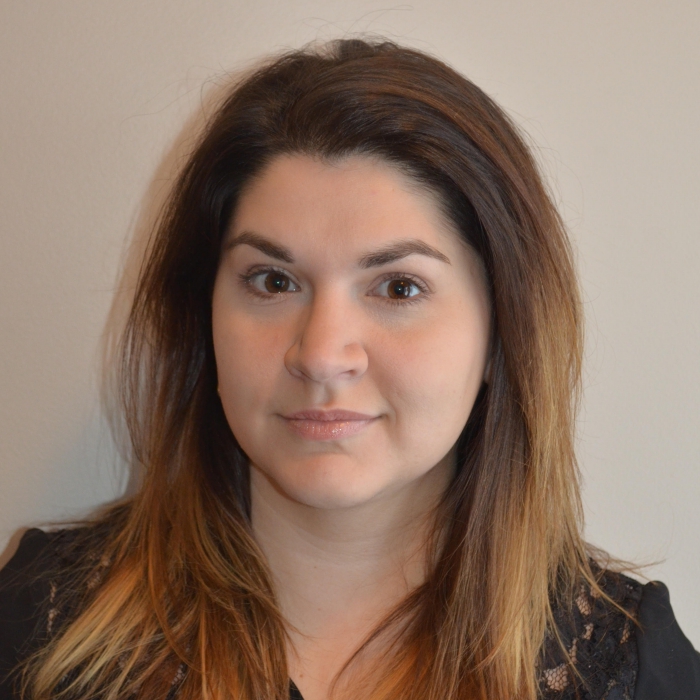 Founder of EROS-Emotions Reactions Options Solutions Inc
My name is Erica Vienneau, clinical therapist and founder of EROS- Emotions Reactions Options Solutions Inc. I have obtained a  bachelors in Social Work from the Université de Moncton and a Master Degree from the University of Ottawa. After many years in the field of the helping professionals, I am well aware of the positive impacts of clinical therapy. People grant me the place they wish for me to occupy in the privacy of their lives. They request services in the hopes of resolving past wounds, to improve their quality of life, etc. or to better understand the experience of a loved one. Whatever the reason, the journey is made according to their needs and objectives.
My professional career has also allowed me to work alongside professionals in the field of counseling with attentive listening, constant dedication, exemplary integrity and remarkable expertise, etc. I highly value their work ethic, as well as their specialized knowledge. For these reasons, among others, I want to share with you this exceptional team. EROS-Emotions Reactions Options Solutions Inc. is one of the few online clinical therapy platforms located in New-Brunswick. If you are in an urban or rural area, are a night owl or an early bird, have a busy schedule or a little less, or want a session with a distant person, you will find what you are looking for here! All this is done in strict confidentiality.