Our main focus is your well-being
EROS – Emotions Reactions Options Solutions Inc.
goes above and beyond to bring you the best specialists and services in New-Brunswick  . Our primary services include clinical therapy, information sessions and educational sessions.
As the platform grows bigger, we will be adding new services so you can fully benefit from it.
Clinical therapy
A Clinical Therapist at EROS-Emotions Reactions Options Solutions Inc. is a mental health and wellness professional with a master's degree in the field of helping professionals. A clinical therapist provides support to clients in order to achieve an improvement in the quality of life based on the strengths of each. A clinical therapist shares some clinical tools for managing personal and relationship difficulties, sometimes working on values and thought patterns. All this while offering professional support and a listening ear.
Information sessions
EROS- Emotions Reactions Options Solutions Inc. offers information sessions to its clientele. These sessions provide information about topics related to well-being and mental health, providing a better understanding of someone else's reality. Example of information subject:
Learning disability
Eating disorder
Self-mutilation
Diagnosis of mental health
Issues related to the aging of the population
Etc.
Educational sessions
More to come …
Now offering online sessions
One of our main purpose is to facilitate access to our services. Therefore, we have created an online platform using video chat , where you will find a group of helping professionals specialized in various areas of expertise.
Easy steps to start your online session
Please note that there are mandatory forms to be filled prior to receiving your online session services. For more information, visit the Online Sessions page or access the forms directly at the Online Session Forms page.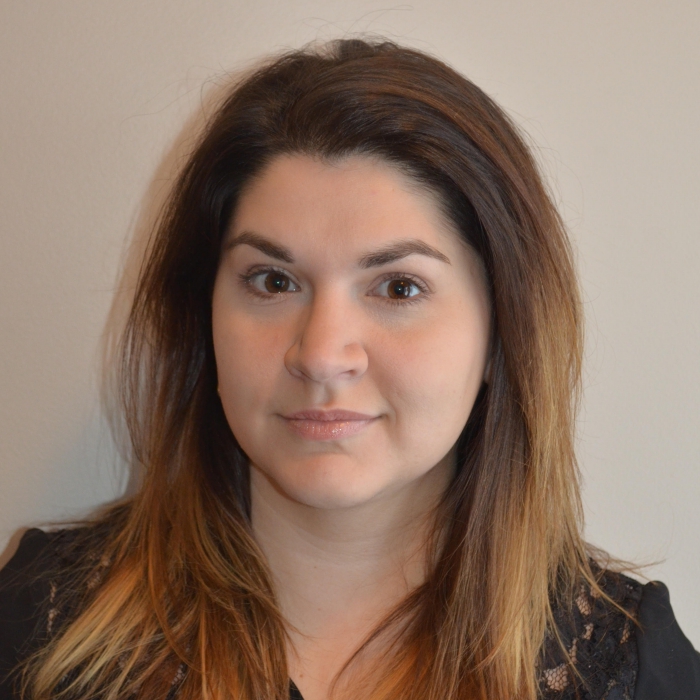 A word from the founder of EROS-Inc
G
raduated from a master's degree in social work, I have had the pleasure of working with individuals, couples and families for a few years. It is in a safe environment, without judgment and with a touch of humor (which often facilitates the discussion!), that I welcome people. I promise to take into consideration your individuality, and to be respectful of your personal boundaries, your pace and your values.
I believe to have a warm approach, that allows my clients to feel at ease in order to discuss freely about the challenges encountered in their personal or professional life. I am here to guide you and help you use effective and healthy therapeutic skills through these challenging times.
Looking forward to hearing from you.
All of our specialists possesses great skills in the field of  helping individuals. Thanks to their enriching experiences and their passion for the job, they can offer you the help that you are seeking.
We are proud of presenting you the people that makes up the team at EROS-Emotions Reactions Options Solutions Inc.
Frequently Asked Questions
If you have questions, well we have answers. Just visit our F.A.Q page. You might just find what you are looking for.
We understand that our line of work asks for a great deal of ethical prowess. It is our moral obligation, as your chosen services provider, and trusted partner, to have your best interests at heart.